2,639 total views, 1 views today
Are you one of those who have a lifelong dream of writing a book? If yes, then do not think that your dream is just out of reach. It is revealed by the publishing bestseller that about 80% of Americans have the same dream but less than 0.1% could achieve it. Others may leave this idea just because they think this is unattainable or they are not creative enough to write a book.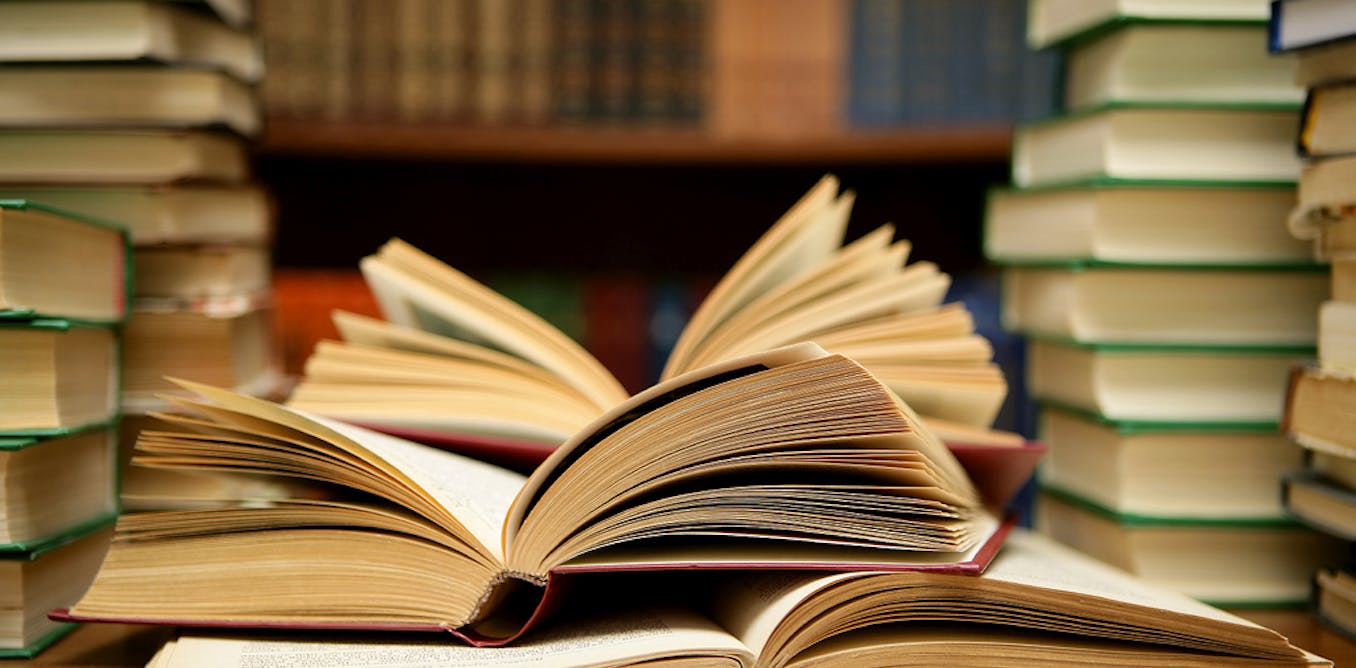 But you should not make yourself demotivated; open your creative side to know the secret formula of writing a book that makes your dream true. According to the known authors, the journey of every book writer is unique, you cannot follow the single path to authorship but you can get help from their journey to success. The book writer has the ability of highly effective writing patterns and habits to achieve their goals. If you have an astonishing idea, or you have the inspiring life story to transform in the amazing book then you need to work on yourself. You have the option to outsource this service, for that conduct appropriate research on how to hire a ghostwriter for a book. Getting your book published is not an easy aim to achieve but you can do it by emulating the best capabilities in yourself.
In this article, you will come across the steps guide to write a successful book that is taken from the most prolific and successful writers in the globe. No matter if you have loved to be a writer since your childhood or since the last five minutes. In this article, you will be a great help to open up your creative mind and write your book. Here those are:
Read More: Best Selling Books: Top Selling Books
---
Identify Your "big idea"
---
You must have something that you want to write about, of course, that is an idea. If you do not have an idea then you cannot ever draft the first page of your book. If you have an astonishing idea then you probably know what you want to write, if not then you may be at a total loss. But no issue, you can settle your problem by asking some questions from yourself like:
What should I write about?
What I find significant to write about?
Who will be the target reader?
Can I express this idea properly in writing?
If you get the proper answers to such questions then narrow it down to a firm direction. Think about the books you love to read that will have a significant impact on you.
Conduct Research To Find The Genre
---
If you identified the big idea of your book then start researching your genre. If you have an example of a book that you want to write then cheers, it's a great help. Reading books in your genre is the best way to learn the expertise to write your book. Select a few books for an example that you want to write, start analyzing the book in terms of the story structure, number of chapters, major themes, and other elements.
Be mindful to do the research regarding the likes of your target reader and check the popular books in your genre. Then read those books to get a clear understanding regarding the people's needs, plan your book with the unique additions in such ways.
Prepare An Outline
---
Before beginning the process of writing a book, you need to create an outline. Because to write great books, the best outline is important. If you want to create a solid outline then find below the process:
Pick an outline format that will work for you as there are plenty of types of outlines are there. Such as the rigorous chapter and scene outline, the free-flowing mind map, the character-based outline, and so on. Try the approaches and select the one that finds you well.
Plan the beginning, middle, and ending parts of the outline. There are more chances that you may go wrong at this step, but you should find a strong notion of how to start the story. Make the middle part murky and the ending part nonexistent. Take time to think and connect the three parts. Keep in mind that readers should have great interest to know the ending throughout the book so feel free to make it earned.
Make prioritization of the conflict point as they are considered as the heart of any book. It draws the emotions of the reader in terms of tension, happy and so on. You need to create it throughout your book to grasp the interest of the reader. Do not forget to focus on the characters; they should interact very well in the story.
Start Writing The Book
---
Now, let's get into the process of actual writing. Prepare the first draft of the first chapters, and then read, it, again and again, to make it more interesting. You need to make it good enough that the reader would not lose interest in your book. Make sure that the content is interacting enough to astonish the mind of the reader.